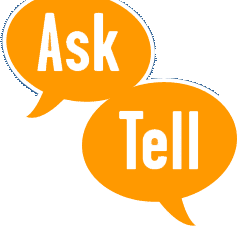 To encourage discussions about CAM, the National Center for Complementary and Alternative Medicine (NCCAM) is offering free materials for doctors and consumers.
The rationale for the "Time to Talk" campaign is that physicians who discuss CAM with their patients are more likely to know which patients might try such supplements.
Toolkits for physicians and patients are described here and here.
Anyone interested can order the kits online or from the NCCAM Clearinghouse at (888) 644-6226. When ordering by phone, use reference code D392 for the health care professional toolkit; use code D393 when ordering the patient packet.
1/26/08 14:07 JR