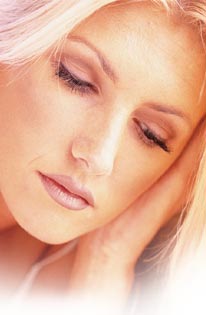 I'm piecing together the results of a study by Brazilian researchers presented at the recent meeting of the American College of Rheumatology.
During an excellent interview on Medscape, Dr. Rollin Gallagher, who is Director of Pain Medicine at the Philadelphia VA Medical Center in Pennsylvania reports, "Patients who participated in resistance training and muscular exercise, as well as walking exercises, performed better than the control group who had no exercise at all."
Specifically, as reported by Dr. Phillip Mease from the University of Washington in Seattle…
79 female patients were studied.
They were randomly assigned to one of 3 study groups for 16 weeks.
A walking program
Resistance muscular exercise
A control group
And, the results.
The bottom line?
The theoretical explanation for this response is related to a positive change in people's mood and outlook. According to Dr. Gallagher, "As soon as you start activating the other sensory systems in the body, not just the nociceptive pain system, it ends up shutting down the pain or tightening up the pain perception system, making it work more effectively."
"Essentially you are stimulating the brain with more information, and the brain pays attention to that information, such as walking, movement, positioning — all the things that go along with activity. Being active is very important, but again, so is starting slow and progressing gradually with cognitive behavioral support."
12/29/07 11:48 JR