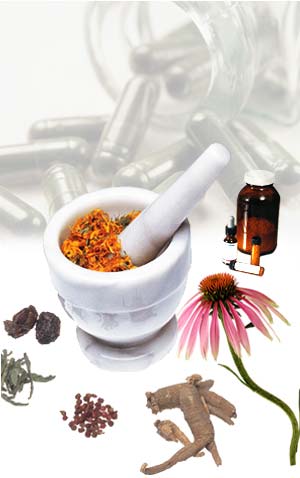 The UK National Health Service (NHS) is quietly withdrawing funds from homeopathy, according to David Colquhoun who is professor of pharmacology at University College London. The defunding of homeopathy has apparently been taking place since May 2006.
I say adversity breeds opportunity. Read on to learn more.

The British Medical Journal has covered the homeopathy debate since about 2002. In past posts, and it has been discussed here and here.
Prof. Colquhoun is an outspoken critic of CAM. His comments and those of other academics in the UK can be read here. Caution: the statements should not to be read on an empty stomach.
"To maximize the benefit of alternative medicine, it is necessary to lie to the patient as much as possible."
On the other side of the debate is a new defender of homeopathy — H:MC21. This website promotes homeopathy and defends the "right of people in the UK to choose homeopathy as a therapy within the National Health Service, as set out in its charter."
There's a page to post your positive experience with homeopathy.
The group also plans to march to No.10 Downing Street and demand that the NHS honor "the commitment to homeopathy enshrined in its charter."
The bottom line?
The Times Higher Education Supplement (27 July 2007) reports a 32% increase in applications for 'university' courses in complementary medicine.
Compare this with the 19% fall in applications to attend anatomy, physiology, and pathology courses, and a 6% rise in applications for pharmacology, toxicology, and pharmacy.
Question: Is it possible that given a chance, CAM courses might be self-supporting financially, while allopathic courses would whither in the absence of government subsidies?
10/14/07 11:25 JR