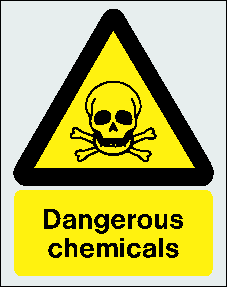 The US Food and Drug Administration (FDA) is warning consumers to avoid using tubes of toothpaste labeled as made in China.
The warning comes after toothpaste containing diethylene glycol, or DEG, was detected in a shipment seized at the border and in products sold at two stores.
DEG is used in antifreeze and as a solvent.
If you have toothpaste products with that label, the FDA suggests throwing it out due to the risk that these products might contain "diethylene glycol," also known as "diglycol" or "diglycol stearate."
FDA is not aware of any US reports of poisonings from toothpaste containing DEG.
The bottom line?
My tubes of Colgate and Crest don't say where they were made. You might have to call the 800 number to find out.
6/2/07 10:51 JR