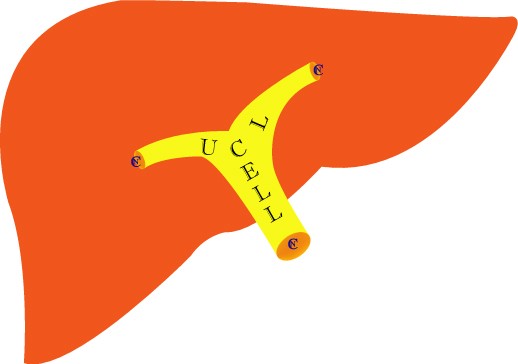 For infants who must be feed using nutrition injected directly into a large blood vessel, the development of liver disease is a life-threatening long-term complication.
The condition is called parenteral nutrition associated liver disease (PNALD), and a study presented during the annual meeting of the Pediatric Academic Societies reports that injecting fish-oil based omega-3 lipids is safe and effective treatment.
According to Dr. Mark Puder, who is assistant professor of surgery at Harvard Medical School, omega-6 lipid emulsions are the standard nutritional support to pediatric patients with PNALD. However, once they develop cholestasis [blocked bile flow from the gallbladder], the threat of mortality is high."
Dr. Puder studied the effects of giving the omega-3 lipids emulsions instead of the soy-based omega-6 emulsions to 18 infants, ranging in age from one to 7 months who had evidence of PNALD.
After about 3 months of treatment, all the infants had normal bilirubin levels (as a measure of liver function). There was no evidence of bleeding or essential fatty acid deficiency, and no complications related to injecting the omega-3 lipid emulsions.
Although the number of patients in this study was small, Dr. Puder has continued the program and had treated 45 infants at the time of this article.
This earlier report of 2 infants given omega-3 to correct evolving liver toxicity provides a rationale for Dr. Puder's research.
If you're interested in learning more about PNALD, go here, and here.
5/11/07 11:04 JR