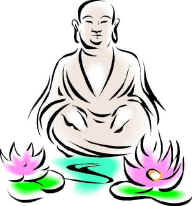 The U.S. Food and Drug Administration has announced a nationwide recall of H S Joy of Love dietary supplement because it could interact with prescription drugs.
For the record, the manufacturer is Jen-On Herbal Science Inc. The FDA found that the product contains a drug similar to vardenafil (Levitra) — a drug used as treatment for erectile dysfunction.
H S Joy of Love poses a threat to consumers because of potential interactions with nitrates found in some prescription drugs (such as nitroglycerin) and may lower blood pressure to dangerous levels. Consumers with diabetes, high blood pressure, high cholesterol, or heart disease often take nitrates.
Erectile dysfunction (impotence) is a common problem in men with these conditions. If it's your problem, see your doctor for informed guidance. Then call this number for a refund, (626) 333-9998.
4/22/07 21:54 JR