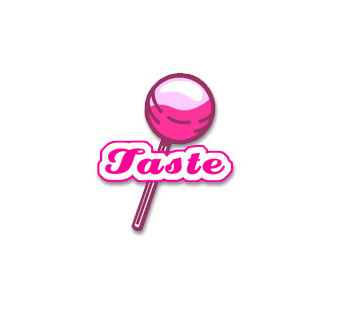 Here's a report (see page 113) from the 2007 Multidisciplinary Head and Neck Cancer Symposium.
Researchers at the North Central Cancer Treatment Group (NCCTG) conducted a double-blind, placebo-controlled trial to determine the value of zinc in preventing taste alterations (dysgeusia) in patients with head and neck cancer who were undergoing radiation therapy.
Here are the details.
169 patients randomly assigned to zinc sulfate 45 mg by mouth 3 times/day, vs placebo administered throughout radiation to the posterior oropharynx and for one month after.
81% of patients experienced taste alterations: 61 of those taking zinc and 71 taking placebo.
Time to taste alteration was 2.3 weeks with zinc vs 1.6 weeks in the placebo arm.
Although patients taking zinc had a delay in the onset of altered taste, the difference was not statistically significant. Therefore, the researchers concluded that zinc at the doses studied failed to prevent taste alterations in patients undergoing radiation-based treatment regimens for head and neck cancer.
The results differ from an earlier study in patients with dysgeusia that was not associated with cancer or other diseases.
3/10/07 14:42 JR