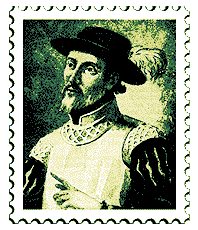 An earlier entry cautioned about being overly enthusiastic about dehydroepiandrosterone (DHEA) as a miracle supplement. Now, we have evidence that it lacks any measurable anti-aging effect.
In a two-year study of 144 elderly men and women, half were treated with DHEA and half got placebo. After 24 months DHEA had no effect on body composition, physical performance, insulin sensitivity, or quality of life — all effects that might support a role for DHEA.
This study shows that neither DHEA — nor placebo — improves the quality of life or had major side effects.
10/30/06 19:35 JR