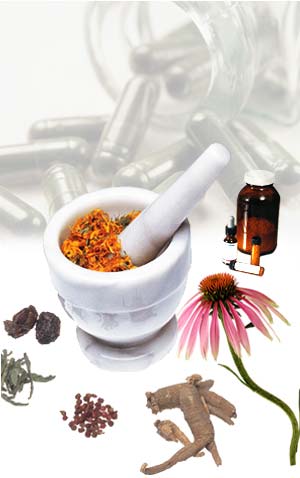 Researchers from the department of complementary medicine at the University of Exeter in the UK evaluated the results of 91 studies.
Here are the their findings where more than one study was available.
With the exception of attention-deficit/hyperactivity disorder (ADHD) and acute childhood diarrhea (each tested in 3 trials), no condition was assessed in more than 2 double-blind randomized clinical trials.
Evidence for ADHD and acute childhood diarrhea was mixed, with positive and negative results.
For adenoid vegetation, asthma, and upper respiratory tract infection there was no difference compared with placebo.
2/9/07 21:48 JR