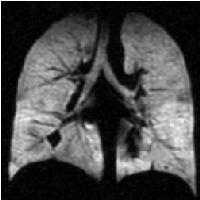 During the most recent meeting of the American College of Chest Physicians Dr. Paul Blanc from the University of California at San Francisco reported that half of all people with asthma use CAM.
Here are the highlights from Medscape.
30% of patients use oral vitamins and minerals
21% use herbal therapies
18% adjust their coffee and tea intake
13% use caffeine-containing preparations
14% use dietary supplements, such as garlic and chili pepper
8% use homeopathic methods
Half of all patients used at least one of the above remedies. Of that group, 23% used a single remedy, 27% used at least 2, and 7% used 4 to 6 of the remedies.
Non-oral remedies, such as acupuncture, massage, yoga, aromatherapy, and chiropractic therapy were used by 20%, most of whom also used oral complementary and alternative medicines.
Read more about CAM and asthma here.
1/21/07 20:30 JR