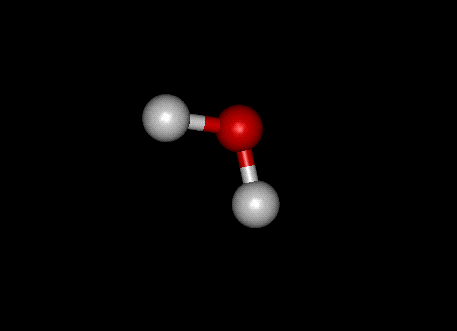 Over several decades, overweight and obesity have increased in all Amereicans. At the same time there's been an increased daily intake of 150-300 kcal, with approximately half coming from drinking sweetened beverages.
So, what should we drink?
The answer seems obvious, but to be sure the Beverage Guidance Panel reviewed the literature on the relative health, nutritional benefits, and risks of various beverages.
Here's what to drink to meet your daily water needs, ranked in order of highest value based on caloric and nutrient contents and related health benefits and risks.
Water (surprise!)
Tea and coffee
Low-fat (1.5% or 1%) and skim (nonfat) milk and soy beverages
Noncalorically sweetened beverages
Beverages with some nutritional benefits (fruit and vegetable juices, whole milk, alcohol, and sports drinks)
Calorically sweetened, nutrient-poor beverages
The Panel recommends that the consumption of beverages with no or few calories should take precedence over the consumption of beverages with more calories. More details are here.
Illustration: NYU
12/17/06 19:02 JR