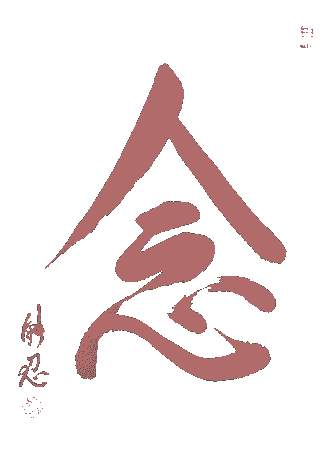 Largely associated with Buddhism, the practice of mindfulness has been advocated by medical researchers such as Dr. Jon Kabat-Zinn who developed the Mindfulness-Based Stress Reduction (MBSR) program. MBSR is a form of complementary medicine offered in over 200 U.S. hospitals.
In 2003, Dr. Kabat-Zinn and colleagues published the results of a study where an eight-week program of mindfulness meditation produced demonstrable effects on brain and immune function.
Twenty-five volunteers participated in mindfulness meditation. Then, they and another 16 volunteers who did not practice mindfulness were given an influenza vaccine injection.
The study produced three important results.
First, there were "significant increases in left-sided anterior activation" in the mindfulness group. Honestly, I'm not really sure what that means, except that the researchers explained it is "a pattern previously associated with positive affect." That's a good thing.
Second, there were "significant increases in antibody titers" (a measure of immune functioning) in the mindfulness group.
Third, the "magnitude of increase in left-sided activation predicted the magnitude of antibody titer rise" to the vaccine.
Those who practice mindfulness learn to become intentionally and non-judgmentally aware of their thoughts and actions in real time. These results are significant because they document that mindfulness has a positive biological effect as well.There's more on mindfulness
here
and
here
.
11/6/06 22:29 JR