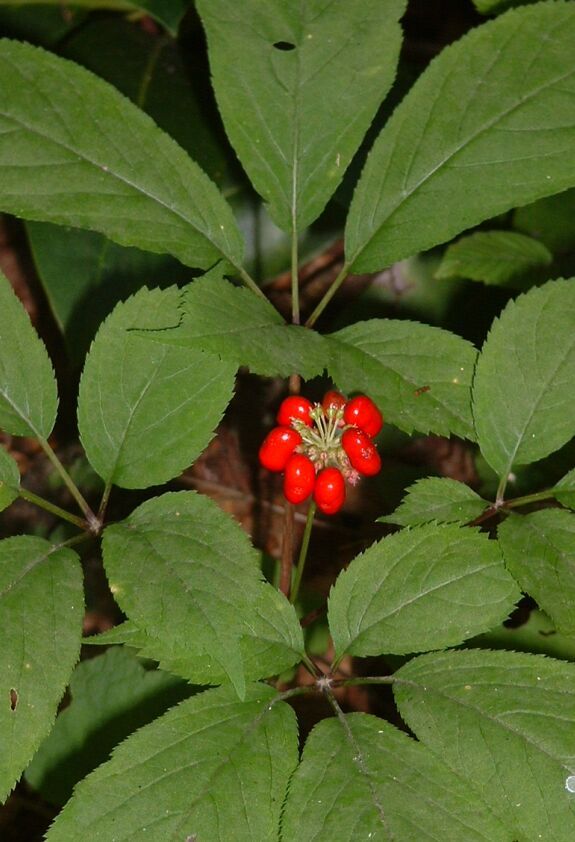 Researchers from Vanderbilt University and the Shanghai Cancer Institute in China have reported on the effects of ginseng in 1455 patients with breast cancer who were followed for 4 to 6 years.
Here are the results.
Compared to those who never used ginseng, regular users had a lower risk of death due to breast cancer or due to any cause
Taking ginseng after the breast cancer diagnosis was associated with higher quality of life
Additionally, taking higher doses of ginseng was associated with better quality of life
How could this be?
Possibly it has to do with the positive effects of ginseng on the immune system, as summarized here.
11/3/06 13:25 JR