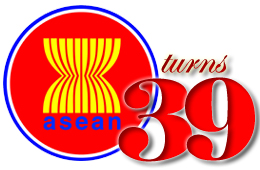 The ASEAN Alliance of Health Supplement Associations (AAHSA) is a newly created a body that will address regulatory issues in food supplements in 10 Asian countries. ASEAN stands for the Association of Southeast Asian Nations.
AAHSA is an umbrella organization for the supplements industry associations of Indonesia, Malaysia, Philippines, Singapore, Thailand, and Vietnam. It also works with Brunei Darussalam, Cambodia, Laos, and Myanmar.
Too bad China isn't included. The industry in that country would benefit from oversight, as has been discussed here, here, and here.
Logo: Association of Southeast Asian Nations
8/8/06 15:21 JR