Thursday, August 14th, 2008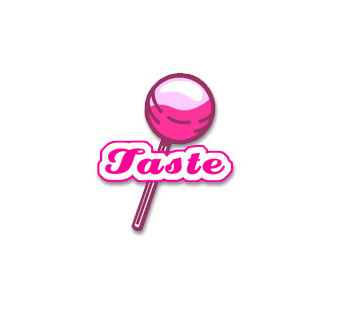 Loss of taste (dysgeusia) can decrease the pleasure of eating and lead to a loss of social contact, weight changes, and depression.
In an earlier post, zinc did not prevent dysgeusia in patients with head and neck cancer. Here is a study for the rest of us. These patients had dysgeusia not associated with any underlying disease.