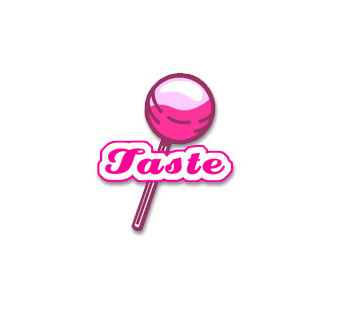 Loss of taste (dysgeusia) can decrease the pleasure of eating and lead to a loss of social contact, weight changes, and depression.
In an earlier post, zinc did not prevent dysgeusia in patients with head and neck cancer. Here is a study for the rest of us. These patients had dysgeusia not associated with any underlying disease.
50 patients with dysgeusia were identified and treated with either zinc gluconate 140 mg/day (20 mg of elemental zinc) or placebo.
After 3 months of treatment?
Improvement was reported in 13 of 26 (50%) patients receiving zinc compared to 6 of 24 (25%) patients taking placebo.
The average improvement with zinc was 10.7 points in the gustatory test scores compared with 2.7 points in placebo-treated patients.
There was also significant improvement in depression in the zinc-treated patients.
The researchers concluded, "that treatment with zinc is helpful in treating patients with idiopathic dysgeusia."
3/10/07 15:25 JR