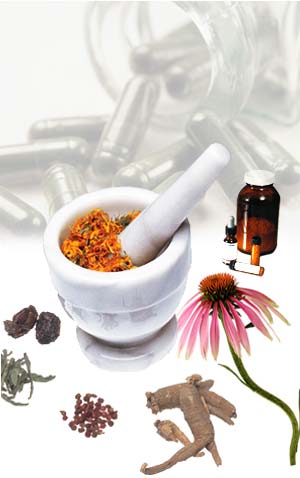 Two recent studies report marked differences in the use of homeopathy.
First, homeopathy in the US.
Here's what we know.
Approximately 4.8 million people used homeopathy in 2006, according to the Centers for Disease Control and Prevention (CDC).
During the 5 years to 2012, IBISWorld estimated the percentage of the US adults who use homeopathy increased to 2.7%, up from 1.9% in 2007.
Establishments whose primary business activity is homeopathic care have grown at an annualized rate of 3.8% to an estimated 3,914.
The homeopathy "industry" benefits from increasingly favorable attitudes toward it, mounting incidence of disability, an aging population, and rising disposable income, which will significantly contribute to future growth.
The picture in Norway is less rosy.
Among adults, the prevalence of visits to a homeopathic physician in 2008 was 1.3%, a decline from 4.3% from 10 years earlier.
Both male and female patients were 4 to 5 times more likely to experience recent somatic complaints.
Female visitors were higher educated, non-smokers, with more chronic complaints.
Men sought care for psychiatric complaints.
The bottom line?
The reasons for discrepancies in the use of homeopathy are not clear. Norwegians may be more influenced by the controversy over funding for homeopathic care raging in the UK. While in the US there is an undercurrent of distrust for organized (allopathic) medicine and related industries.
7/21/12 13:15 JR