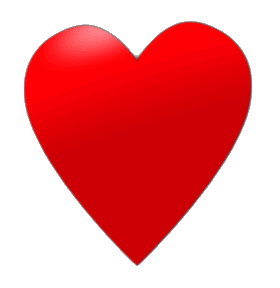 Researchers in Spain assessed the association between eating fried foods and the risk of coronary heart disease.
First, the details.
40,757 adults free of coronary heart disease participated.
During a follow-up of about 11 years, 606 coronary heart disease events and 1135 deaths from all causes occurred.
And, the results.
There were 4 levels of fried food consumption.
Compared with those who ate the least fried foods, there was no difference in the risk of, developing coronary heart disease among those who ate more fried foods.
The results didn't vary between those who used olive oil for frying and those who used sunflower oil.
Likewise, no association was observed between fried food consumption and mortality due to any cause.
The bottom line?
The authors concluded, "In Spain, a Mediterranean country where olive or sunflower oil is used for frying, the consumption of fried foods was not associated with coronary heart disease or with all cause mortality."
The risk might be in the oil used.
1/25/12 21:51 JR