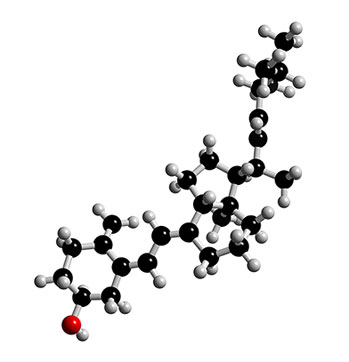 Here's the new European Menopause and Andropause Society (EMAS) position statement on the role of vitamin D after menopause.
Here's what we know.
Vitamin D levels

Vitamin D status is determined by measuring serum 25-hydroxyvitamin D [25(OH)D] levels.
Optimal blood 25(OH)D levels are 30 to 90 ng/mL (75 to 225nmol/L).
There's no international consensus.
Levels vary according to time of the year (lower in the winter), latitude, altitude, air pollution, skin pigmentation, use of sunscreens and clothing coverage.

Risk factors for low serum 25(OH)D levels

Obesity
Malabsorption syndromes
Medications (anticonvulsants, antiretrovirals)
Skin aging
Low sun exposure
Residential care

Sources of vitamin D

Fortified foods do not necessarily provide sufficient amounts of vitamin D.
Regular sunlight exposure (without sunscreens) for 15 minutes, 3 to 4 times a week, in the middle of the day in summer generates healthy levels.
The bottom line?
The authors concluded, "The recommended daily allowance is 600 IU/day increasing to 800 IU/day in those aged 71 years and older."
Supplementation can be taken with vitamin D2 (ergocalciferol) or vitamin D3 (cholecalciferol), with monitoring depending on the dose used and the presence of concomitant medical conditions such as renal disease.
1/30/12 19:54 JR