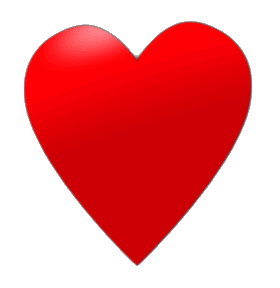 Acute coronary syndrome refers to any condition brought on by sudden, reduced blood flow to the heart causing chest pain during a heart attack or chest pain at rest or doing light physical activity (unstable angina).
Researchers at Shanghai Jiaotong University, School of Medicine, in China, tested berberine's effects on ACS patients following percutaneous coronary intervention (PCI) (aka angioplasty or stent placement).
First, the details.
130 ACS patients undergoing PCI were assigned to a treatment group for 30 days.

Berberine (300 mg, 3 times a day) in addition to standard therapy
Standard therapy alone

Circulating inflammatory markers were measured by ELISA assays (enzyme-linked immunosorbent assay) and lipid profiles were measured by routine chemical assays.
And, the results.
In the berberine group, measures of inflammation (matrix metalloproteinase-9 (MMP-9), intercellular adhesion molecule-1 (ICAM-1), vascular cell adhesion molecule-1 (VCAM-1), C-reactive protein, interleukin-6 and monocyte chemoattractant protein-1) were significantly reduced.
The changes in MMP-9, ICAM-1 and VCAM-1 between the start of the study and after 1 month of treatment were significantly different in both groups.
Berberine induced a slightly greater reduction (but not statistically significant) in LDL (bad) cholesterol and triglycerides vs standard therapy alone, without affecting HDL (good) cholesterol.
No severe adverse effects of berberine were observed.
The bottom line?
The authors concluded, "These results, for the first time, provide clinical evidence of the anti-inflammatory action of berberine in ACS patients following PCI."
They believe, "Berberine may become a potential adjunctive therapy to further improve clinical outcomes via its anti-inflammatory effect in ACS patients."
Maybe, but more research is needed to determine whether these changes in lab values translate into improved clinical outcomes.
1/19/12 23:06 JR