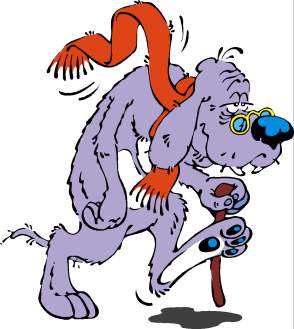 Researchers from Stanford University School of Medicine in California studied arthritis patients who were unable or unwilling to attend a small-group arthritis self-management program (ASMP).
First, the details.
855 patients with rheumatoid arthritis, osteoarthritis, or fibromyalgia and Internet and e-mail access were randomly assigned to an Internet-based ASMP or usual care.
The groups were compared on a range of outcomes.

6 health status variables: pain, fatigue, activity limitation, health distress, disability, and self-reported global health
4 health behaviors: aerobic exercise, stretching and strengthening exercise, practice of stress management, and communication with physicians
5 utilization variables: physician visits, emergency room visits, chiropractic visits, physical therapist visits, and nights in hospital
Self-efficacy (judgment of their own capabilities)
And, the results.
At 1 year, the ASMP group significantly improved in 4 of 6 health status measures and self-efficacy.
There were no significant differences in health behaviors or health care utilization were found.
The bottom line?
For those who can't or will not participate in more typical healthcare options, the Internet might be an option.
6/29/08 20:51 JR