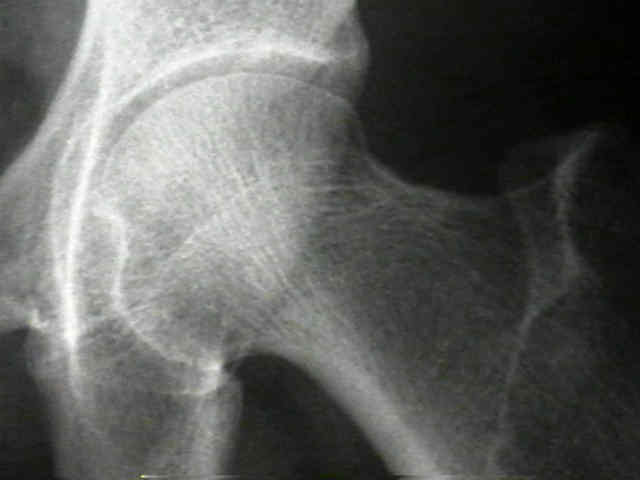 Dr. W. Steven Pray from Southwestern Oklahoma State University in Weatherford has published a good review of calcium supplements for osteoporosis.
From that article, here are recommendations to ensure you'll get all the calcium you bargained for.
How much calcium is in that tablet?
Calcium carbonate is the most common form of the element in commercially available supplements.

Examples include Caltrate, OsCal, Tums, Viacti.
Calcium carbonate contains 40% elemental calcium (the actual amount of calcium in the supplement).
Each 1,250 mg of calcium carbonate salt contains 500 mg of elemental calcium

An alternative is calcium citrate.

Citracal, which is 21% calcium.
Coral calcium
It's promoted with "outlandish claims" for treatment and prevention of cancer, lupus, multiple sclerosis, and heart disease, on the basis of a purported increased bioavailability.
In 2003, the FDA and Federal Trade Commission (FTC) charged marketers of Coral Calcium Supreme and others with making false and unsubstantiated claims.
But the misinformation still abounds.
The assertion that "cancer is caused by a lack of free oxygen in the body, a 'fact' unknown to the real medical profession" is false.
Vitamin D
Essential for absorbing calcium from the gastrointestinal tract and ensuring bone health.
Most calcium supplements also include vitamin D.
Be careful not to take too much vitamin D.
The bottom line?
The review includes a table with the recommended calcium intake for everyone from infants to seniors, including pregnancy.
9/24/08 18:08 JR