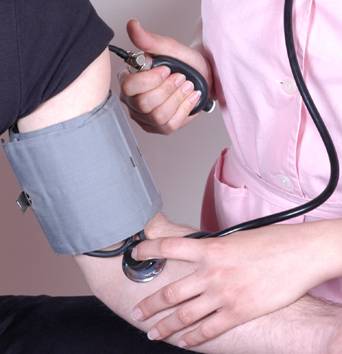 It lowered blood pressure in adults with hypertension, but not in people with normal blood pressure.
First, the details.
155 overweight people (BMI at least 23kg/m2) received either 12.3 mmol (300 mg) of elemental magnesium in the form of magnesium oxide or placebo each day for 12 weeks.
And, the results.
Overall, there were no differences between the groups.
However, among those with high blood pressure there were significant decreases in both systolic and diastolic blood pressure in the magnesium group (17.1 and 3.4 mmHg, respectively) vs placebo (6.7 and 0.8 mmHg, respectively).
The bottom line?
Just published study results based on the Dietary Approaches to Stop Hypertension (DASH) guidelines agree. "Diagnosed and uncontrolled hypertension was associated with less DASH accordance in magnesium."
6/1/09 20:14 JR