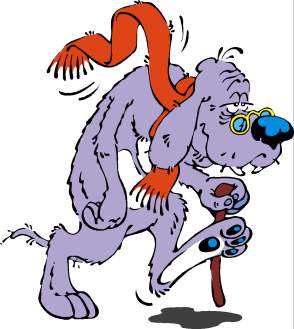 This study suggests that cod liver oil supplements containing omega-3 fatty acids can reduce the need for non-steroidal anti-inflammatory drugs (NSAIDs) in patients with rheumatoid arthritis.
First, the details.
97 patients with rheumatoid arthritis were randomly assigned to take 10 grams (10 capsules) of cod liver oil containing 2.2 grams of omega-3 fatty acid or air-filled identical placebo capsules.
Documentation of NSAID daily requirement, disease activity, and safety were done at 0, 4, 12, 24 and 36 weeks.
The most commonly used NSAIDs were diclofenac (Voltaren), naproxen (Aleve, Naprosyn, Anaprox, Naprelan), and ibuprofen (Advil, Motrin).
At 12 weeks, patients were told to gradually reduce, and if possible, stop their NSAID use.
Neither the researchers nor patients knew their treatment (double-blind).
And, the results.
60% of the patients completed the study.
39% of those in the cod liver oil group vs 10% in the placebo group were able to reduce their daily NSAID requirement by more than 30% — a significant difference.
There were no differences between the groups in disease activity or side-effects.
The bottom line?
The results illustrate a practical benefit of taking fish oil capsules. And the results are support by an earlier study showing benefit in patients with rheumatoid arthritis.
In that study of 43 patients, by researchers at the Institute for Phytopharmaceuticals in Berlin, Germany, 3 months of taking 1 gram (1 capsule) of cod liver oil each day was accompanied by significant decreases in morning stiffness (52%), painful (43%) and swollen (40%) joints, and pain intensity (68%).
8/30/08 18:00 JR