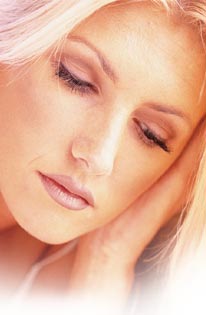 There's evidence that hydrotherapy has short-term beneficial effects on pain and quality of life, according to reviewers at Technische Universität München, in Germany.
First, the details.
Data from 10 out of 13 studies of 446 people treated for about 240 minutes were included in the meta-analysis.
Only 3 studies had a moderate quality score based on their van Tulder score.
And, the results.
There was moderate evidence of a significant reduction in pain and improved health-related quality of life at the end of therapy.
There was also moderate evidence that these benefits could be maintained for about 14 weeks.
The bottom line?
Yes, the evidence is positive. However, as the authors concluded, "There is a risk to over-estimate the effects of hydrotherapy due to methodological weaknesses of the studies and to small trials included in meta-analysis.
Late last year, a different group of reviewers from the University of Ulster, in Northern Ireland who also conducted a meta-analysis of the data from 10 studies. They concluded, "There is strong evidence for the use of hydrotherapy in the management of fibromyalgia syndrome.
7/19/09 21:18 JR