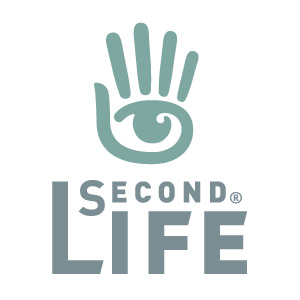 The University of Toronto and The Centre for Innovation and Complex Care are conducting an online research study and need your views and ideas concerning pediatric immunization and the potential of communicating information about immunization in Second Life.
Interested? More information is here.
Contact Leslie Beard at the University of Toronto.