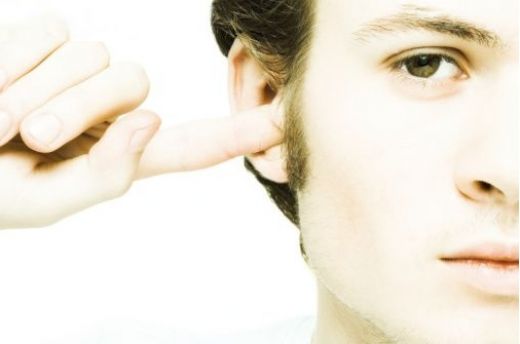 Many tinnitus sufferers believe their condition will not respond to psychological treatments.
In December 2008, researchers from Philipps University of Marburg, in Germany reported a positive study.
First, the details.
130 tinnitus patients were randomly assigned to a treatment group.

12 sessions of a biofeedback-based behavioral treatment over 3 months
A wait-list control group
And, the results.
Results showed clear improvements regarding tinnitus annoyance, diary ratings of loudness, and feelings of controllability.
Changes in coping cognitions, as well as changes in depressive symptoms were found.
Medium to large improvements were maintained over 6-months.
The bottom line?
"Clear improvement" What does that mean?
In the absence of a statistical analysis, it's not possible to know if these results are any different from no treatment.
5/11/09 21:04 JR