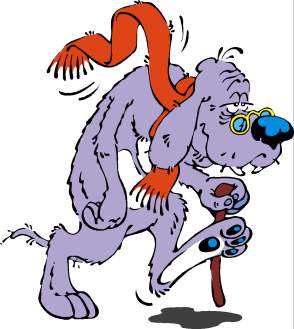 Considering the negative conclusions other in the past 2 years, what makes this study different?
First, the details.
6 women with rheumatoid arthritis received 10 acupuncture treatments in 2 months, to 11 traditional acupuncture points around a knee joint considered effective for this disease.
Response was based a visual analogue scale (VAS) score for intensity of pain, knee joint range of motion, face scale for patient mood, and modified health assessment questionnaire (MHAQ) for disability of daily activities.
In addition, positron emission tomography (PET), erythrocyte sedimentation rate, and C-reactive protein laboratory studies were done.
And, the results.
VAS, range of motion, face scale, and MHAQ improved significantly in all patients after acupuncture.
There were no changes in any lab studies.
The bottom line?
The authors concluded, "Acupuncture relieves symptom[s], remedies physical function, and improves quality of life in rheumatoid arthritis patients, but may have no or very limited anti-inflammatory effect systemically."
Others are less positive about the value of acupuncture for rheumatoid arthritis.
Universidade Federal do Rio Grande do Sul, in Brazil
40 patients treated with sham or real acupuncture for 9 weeks.
Acupuncture was associated with improvement.
But there was no difference between sham or real acupuncture.
Prof. Ernst and colleagues
Reviewed 8 studies.
"Penetrating or non-penetrating sham-controlled randomized clinical trials failed to show specific effects of acupuncture for pain control in patients with rheumatoid arthritis."
It's difficult to come to firm conclusions based on the response by 6 patients who were not randomly selected. Particularly in the absence of a sham acupuncture or a no treatment group.
4/2/09 19:10 JR