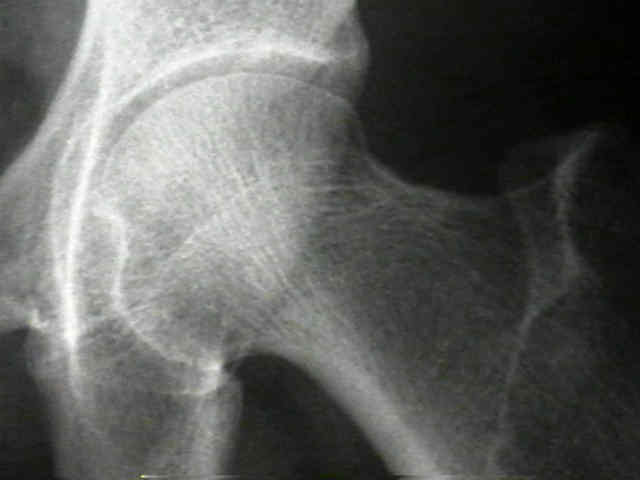 Researchers from the University of Auckland in New Zealand tell us, "There is no consistent evidence… that calcium supplementation affects bone mineral density (BMD) in men, despite male osteoporosis being a common clinical problem.
Their study looks at the effect of 2 dosing regimens of calcium on BMD.
First, the details.
323 healthy men at least 40 years old (average age, 57 years) with normal bone density were randomly assigned to take calcium supplementation (600 mg/day, or 1200 mg/day, or placebo) for 2 years.
Researchers and participants were unaware of the treatment given — double-blind.
And, the results.
BMD increased by 1% to 1.5% more at all sites with calcium 1200 mg/day than placebo.
BMD with calcium 600 mg/day and placebo remained stable.
Age and dietary intake of calcium did not affect the results.
There were significant dose-related decreases in parathyroid hormone blood levels, total alkaline phosphatase activity (both are signs of bone breakdown), and procollagen type 1 N-terminal propeptide (a measure of collagen metabolism) with calcium 1200 mg/day.
Tooth loss, constipation, and cramps were unaffected by calcium supplementation.
There were no significant differences in rates of fractures or serious side effects among groups.
Falls tended to be less frequent in the group receiving calcium 1200 mg/day.
Vascular events (death, sudden death, heart attack, angina, stroke, transient ischemic attack) tended to be more common in the groups receiving calcium vs placebo.
The bottom line?
The authors concluded, "Calcium 1200 mg/day has effects on BMD in men comparable with those found in postmenopausal women, but a dosage of 600 mg/day is ineffective for treating BMD." Therefore, calcium supplementation appears to be as important for men as it is for women.
More study on the proper dose is needed.
1/9/09 22:42 JR