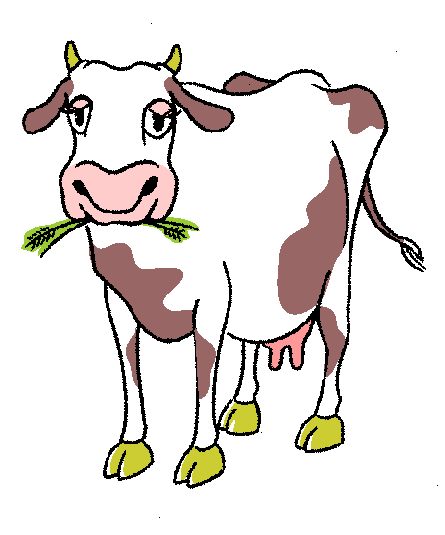 Researchers from the Norwegian University tell us, "The benefits of animal-assisted therapy (AAT) for humans with mental disorders have been well-documented using cats and dogs."
But what about farm animals?
First, the details.
90 adults with schizophrenia, affective disorders, anxiety, and personality disorders were randomly assigned to spend time with farm animals or serve as controls.
The program consisted of 12 weeks with farm animals and its effect on self-efficacy, coping ability, and quality of life among psychiatric patients.

Activities included feeding, milking, and caring for cattle, sheep, horses, and cows.

They all completed questionnaires before and at the end of the study, and 6 months later.
And, the results.
There were significant improvements in self-efficacy and coping ability in the treatment group but not in the control group from baseline to 6 months after the program, and from the end of the study to 6 months later.
No change in quality of life was found.
No significant changes occurred in any of the variables during the study.
The bottom line?
The authors concluded, "Farm animals may have positive influences on self-efficacy and coping ability among psychiatric patients with long lasting psychiatric symptoms."
In case we run out of real animals, another study this year reported, "Interactive robotic dogs can reduce loneliness in residents of long-term care facilities and that residents become attached to these robots."
4/30/08 20:47 JR