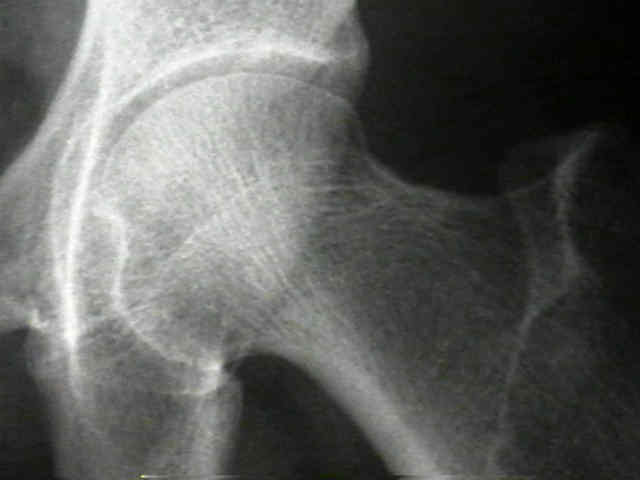 After 2 years of treatment, glucosamine sulfate had no effect on the symptoms and the progression of hip osteoarthritis, according to researchers from the Netherlands.
First, the details.
222 patients with hip osteoarthritis who met the American College of Rheumatology criteria for hip osteoarthritis were studied.
They all received 2 years of treatment with either 1500 mg of glucosamine sulfate or placebo once daily.
20 of these patients had hip replacement during the study.
And, the results.
Overall, WOMAC pain scores and function scores did not differ between the groups.
Joint space narrowing also did not differ after 24 months.
Only 1 criteria of the disease, based on assumptions in the absence of data, supported a positive effect of glucosamine.
The bottom line?
Most studies of glucosamine involve people with knee osteoarthritis. This one studied hip osteoarthritis.
BioMedicine quotes from the accompanying editorial in the Annals of Internal Medicine where Dr. Johannes Bijlsma from the University Medical Centre in Utrecht, Netherlands writes, "This study is not definitive. This is the first one specific on hip osteoarthritis, and only subgroups of patients improved. So, no confirmation, but no refuting either."
2/19/08 10:06 JR