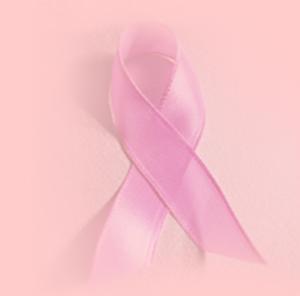 Researchers in Boston evaluated the effect of combined folic acid, vitamin B6, and vitamin B12 treatment on cancer risk in women at high risk for cardiovascular disease.
Here are the findings from the Women's Antioxidant and Folic Acid Cardiovascular Study.
First, the details.
5442 women health professionals aged 42 years or older, with preexisting cardiovascular disease or 3 or more risk factors, were randomly assigned to treatment.

A daily combination of 2.5 mg of folic acid, 50 mg of vitamin B6, and 1 mg of vitamin B12
Matching placebo

They were treated for about 7 years.
The researchers looked at the incidence of breast cancer and total cases of invasive cancer — cancer that has spread beyond the layer of tissue in which it developed into surrounding, healthy tissues.
And, the results.
Overall, when compared to placebo, women on the vitamin cocktail had a similar risk of developing invasive cancer or breast cancer vs the placebo group.
However, age did seem to have an effect.

There was a significantly reduced risk for total invasive cancer and breast cancer among women age 65 years or older.
There was no risk reduction among younger women (40-54 years or 55-64 years).
The bottom line?
"If the finding is real and substantiated, the results may have public health significance because the incidence rates of cancer are high in elderly persons. The finding is biologically plausible because elderly individuals have increased requirements for these B vitamins," the authors write.
11/4/08 21:43 JR