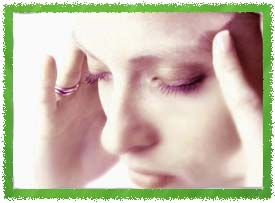 Black cohosh (Cimicifuga racemosa) is used to treat symptoms of menopause.
Prof. Ernst and a colleague from the University of Naples Federico II in Italy delve into the scientific literature on its safety.
First, the details.
Any type of clinical data that included case reports and observational studies was considered.
No language restrictions were imposed.
There were 13 studies in women.
There were 3 postmarketing surveillance studies, 4 case series, and 8 single case reports.
And, the results.
Clinical studies suggest black cohosh is safe.
In most case reports, causal attribution is problematic.
The bottom line?
The authors concluded, "black cohosh has been associated with serious safety concerns that urgently require further investigation."
At first read, the conclusion sounds counterintuitive. However, in CAM, you're guilty until proven innocent.
We'll be on the lookout for that definitive study.
11/7/08 21:52 JR