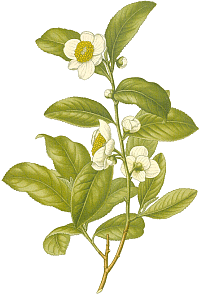 Green tea is made from the dried leaves of Camellia sinensis.
Here's what we know about its use to prevent cancer.
First, the details.
A literature search resulted in 43 epidemiological studies, 4 well-designed clinical studies, and a meta-analysis.
And, the results.
Overall quality of the studies was rated as good or moderate.
Some evidence suggested that green tea has beneficial effects on gastrointestinal cancers, but the findings are not consistent.
The bottom line?
The FDA has concluded that drinking green tea is highly unlikely to reduce the risk of breast and prostate cancers. There is also no credible evidence to support claims of effectiveness of green tea in reducing risk of gastric, esophageal, pancreatic, ovarian, and combined cancers.
10/25/08 22:55 JR