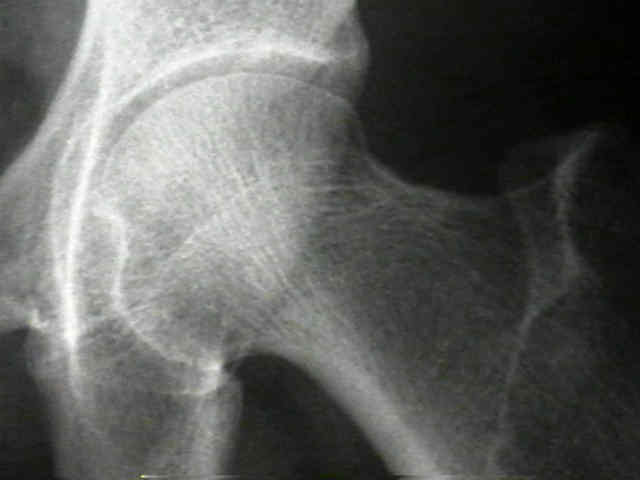 No, say an international group of researchers.
But the news isn't all bad.
First, the details.
The objective was to assess the relationship between calcium intake and the risk of hip fracture.
The findings are based on a reanalysis of the results (meta-analysis) of 7 studies that included more than 170,00 women and about 3000 men.
And, the results.
There was no association between total calcium intake and hip fracture risk.
No statistically significant benefit from taking 300 mg per day calcium.
No benefit from taking 800 to 1600 mg per day of calcium, with respect to non-vertebral fractures and hip fracture.
The bottom line?
Importantly, this study was designed to evaluate the effect of calcium, not the effect of calcium plus vitamin D on fractures.
At NutraIngredients.com, an article about this study quotes Drs. Jeri Nieves and Robert Lindsay from New York's Columbia University who agree. "Perhaps these data suggest that calcium supplementation, to be effective, requires the addition of vitamin D supplementation."
"Calcium nutrition is intimately linked to vitamin D status, and, if 80 nanomoles per liter represents a vitamin D-replete status, then a large segment of the population — from 30% to 60%, depending on the population being studied — would be vitamin D insufficient."
As reported here earlier, 4 decades of research support recommending that older people take "minimum doses of 1200 mg of calcium, and 800 IU of vitamin D (for combined calcium plus vitamin D supplementation)."
This study doesn't change that recommendation.
12/22/07 17:04 JR