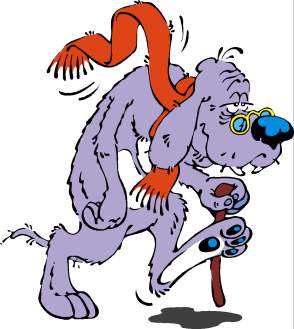 Prof. Ernst and colleagues think more rigorous research is warranted.
First, the details.
236 potentially relevant studies were identified.
The results of 8 studies were worth reviewing.
And, the results.
4 studies that compared manual or electro-acupuncture with penetrating or non-penetrating sham acupuncture failed to show specific effects of acupuncture on pain.
1 study of manual acupuncture vs indomethacin suggested favorable effects of acupuncture in terms of total response rate.
3 studies of acupuncture plus moxibustion vs conventional drugs failed to show that acupuncture plus moxibustion was superior in terms of response rate, pain reduction, or joint swelling index.
The bottom line?
The authors concluded, "Penetrating or non-penetrating sham-controlled randomized clinical trials failed to show specific effects of acupuncture for pain control in patients with rheumatoid arthritis."
In the past year, others have come to similar conclusions here and here.
8/21/08 19:30 JR