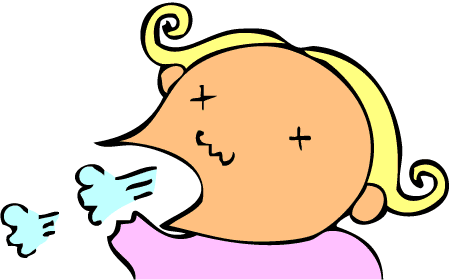 It's a viable alternative for patients who do not respond to medical treatment.
But what is "speech pathology?"
The Speech Pathology Evaluation and Intervention for Chronic Cough (SPEICH-C) treatment has four components.
Education about the nature of chronic cough
Strategies to control the cough
Psycho-educational counseling
Vocal hygiene education to reduce laryngeal irritation
The techniques are designed to improve voice efficiency by reducing the load on the larynx, while promoting adequate breath support and oral resonance, the authors explain.
In this study of 87 patients, those who attended four intervention sessions with a qualified speech therapist experienced significant improvements in cough, breathing, voice, upper airway symptom scores, and limitation ratings.
To be fair, the placebo group also improved, but less than the speech pathology group.
How does it work?
It's unclear. There might be a change in cough reflex sensitivity. Perhaps voluntary control is improved, or the response to stimuli outside the chest is decreased, according to lead author Anne Vertigan from the University of Queensland, Brisbane, Australia in a Reuters Health interview.
Of course, it might also be a sign of a more serious underlying condition. If cough persists, see your doctor.
1/22/07 22:37 JR