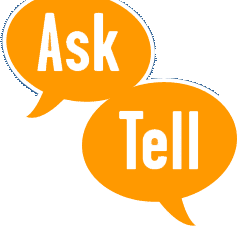 The National Center for Complementary and Alternative Medicine (NCCAM) has launched an educational campaign to encourage the discussion of CAM use.
The program is aimed at patients, healthcare professionals, and professional and community organizations.
According to NCCAM, the "Time to Talk" program is designed to help integrated care and minimize risks of interactions with conventional treatments.
"When patients tell their providers about their CAM use, they can better stay in control and more effectively manage their health. When providers ask their patients about CAM use, they can ensure that they are fully informed and can help patients make wise health care decisions."
The bottom line?
An NCCAM nationwide survey of Americans revealed, "patients and physicians often do not discuss the use of CAM. The primary reasons are that patients do not know that they should tell their providers about their CAM use, and physicians do not ask their patients about CAM use."
6/7/08 08:20 JR