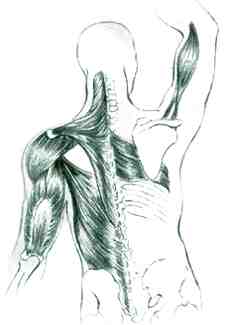 In this study from King's College London in the UK, it appears to be a "cost-effective alternative to usual outpatient physiotherapy."
First, the details.
212 patients with chronic low back pain were randomly assigned to usual outpatient physiotherapy, spinal stabilization classes, or physiotherapist-led pain management classes.
Primary outcome was the Roland Disability Questionnaire score 18 months from the start of the study.
And, the results.
There were similar results for each group based on the Roland Disability Questionnaire score.
Pain, quality of life, and time off from work also improved, with no between-group differences.
Average healthcare costs were €474 ($959) for individual physiotherapy, €379 ($769) for spinal stabilization, and €165 ($334) for pain management.
The bottom line?
The pain management program included up to 8 sessions of 90 minutes supervised by a senior physiotherapist and physiotherapy assistant.
It included structured back pain education with paced general strengthening, stretching, and light aerobic exercises.
The objective was to reduce fear of movement and reinjury, and encourage self-management with goal-setting and positive coping strategies.
The researcher concluded, "A more widespread adoption of physiotherapist-led pain management could result in considerable cost savings for healthcare providers."
8/7/07 22:50 JR