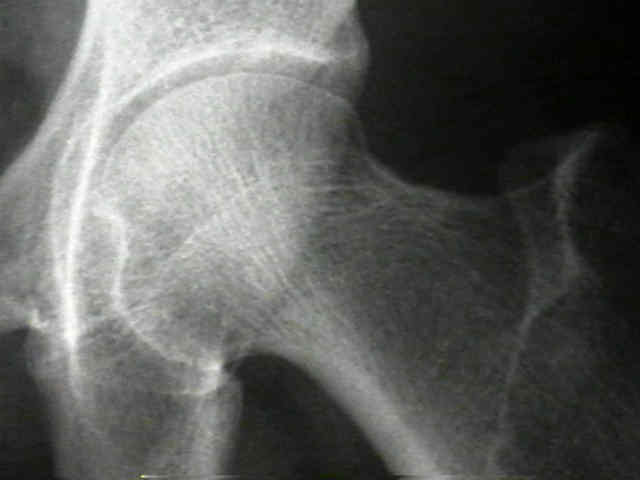 Taking a specific dose of calcium in the absence of a specific dose of vitamin D reduced the risk of fractures in healthy individuals, according to researchers at Dartmouth Medical School in Lebanon, New Hampshire.
First, the details.
930 healthy adults younger than 80 years old (average age, 61 years) and a recent diagnosis of colorectal adenoma (non cancer tumor) were studied.
They were randomly assigned to 4 years of treatment with 3 grams of calcium carbonate (1200 mg elemental Ca) daily or placebo.
They were followed for about 11 years.
The primary outcomes were all fractures and minimal trauma fractures (caused by a fall from standing height or lower while sitting, standing, or walking).
And, the results.
There were 46 fractures (15 from minimal trauma) in 464 participants in the calcium group vs 54 (29 from minimal trauma) in 466 participants in the placebo group.
The risk of fracture differed significantly between groups during the treatment phase.
Minimal trauma fractures were also less frequent in the calcium group during treatment.
But the risk of fracture did not differ during the post-treatment follow-up.
The bottom line?
The results support adults taking the carbonate form of calcium. And it didn't require taking vitamin D, although they had "close to adequate" vitamin D levels.
But stop taking it, and the benefits cease.
6/17/08 20:28 JR