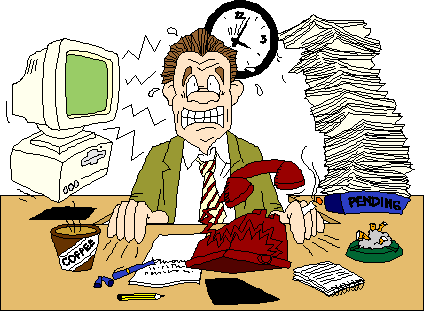 An article published on Medscape discusses the impact of stress on insomnia. In addition to a brief mention of mindfulness, the author limits the discussion to benzodiazepines or ramelteon (Rozerem), which acts on melatonin receptors.
There are so many other options that the author fails to even mention. So, I'll mention them here.
If you are stressed out and having trouble sleeping, consider these treatment options.
Other options are discussed by reviewers at the Mayo Clinic website.
It's annoying when Medscape, whose mission is "to provide clinicians and other healthcare professionals with the most timely comprehensive and relevant clinical information to improve patient care," takes money from a pharmaceutical company to publish an article that limits itself to promoting their particular drug, with brief mention of other drug options.
Medscape could easily have insisted on a more objective and comprehensive review — but they didn't.
6/17/07 15:50 JR