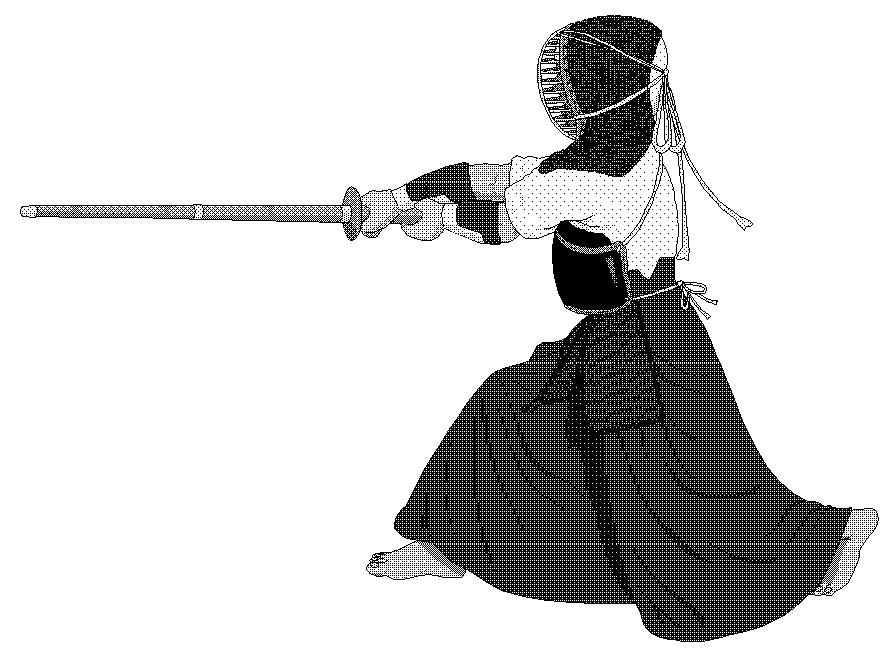 In this study from the University of Tsukuba in Japan, supplementation with the antioxidant, coenzyme Q10 (CoQ10) reduced exercise-induced muscular injury in athletes.
First, the details.
10 male students, all elite Japanese kendo athletes, were randomly assigned to take either CoQ10 300 mg per day for 20 days or placebo.

Kendo is the Japanese martial art of fencing.

The students and researchers did not know the treatments given (blinded).
They all practiced kendo 5.5 hours per day for 6 days during the study.
Blood was taken to measure the levels of CoQ10 and other lab values.
And, the results.
Serum creatine kinase (CK) activity and myoglobin (Mb) concentration significantly increased in both groups (at 3 and 5 days).
But blood levels of CK (at 3 days), Mb (at 3 days) and lipid peroxide (at 3 and 5 day) were lower in the CoQ10 group vs the placebo group.

Increases in CK, Mb, and lipid peroxide are indicative of cell damage.

White blood cell counts in the placebo group significantly increased (at 3 days) and neutrophils significantly increased in both groups (at 3 and 5 day).
Serum scavenging activity against superoxide anion did not change in either group.

Superoxide anion is capable of oxidative destruction of cell components.
The bottom line?
CoQ10 is a fat-soluble, vitamin-like substance found in human cells. It's involved in key biochemical reactions that produce energy in cells.
In trained athletes, at least, many changes in laboratory values that are associated with the destruction of muscle cells are less when they pretreat with CoQ10.
It would be interesting to see differences in athletic outcomes and if similar changes can be achieved in non-athletes.
5/7/08 18:51 JR