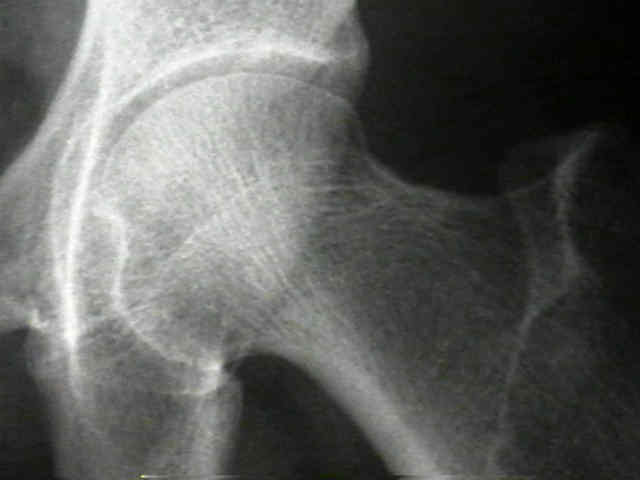 Treatment with genistein — a naturally occurring estrogen in soybeans — has the potential to regulate bone metabolism without harmful estrogenic activity in the breast and uterus," says Dr. Herbert Marini from the University of Messina in Italy.
In this study, genistein had positive effects on bone health in postmenopausal women who had evidence of bone wasting.
Unfortunately, they didn't measure fracture rate.
First, the details.
389 postmenopausal women were randomly assigned to placebo or 54 mg of genistein daily.
Both genistein and placebo tablets contained calcium carbonate (500 mg) and vitamin D (400 IU).
All participants were counseled to follow a healthy diet.
Soy, legumes, or other supplements were prohibited.
And the results at 2 years?
BMD — a measure of the mineral content in bone — revealed that women taking genistein had improvement in the lumbar spine and the femoral neck (hip).
Women taking placebo had a decrease in BMD.
Significantly more genistein recipients experienced gastrointestinal side effects and discontinued the study.
The bottom line?
Postmenopausal women who already have evidence of bone wasting will benefit from a healthy diet supplemented with 54 mg/day of genistein daily.
There is a risk of stomach distress from the genistein. Otherwise, it appears safe. Women who find it too uncomfortable can easily stop treatment.
Ultimately, the most important outcome is a decrease in fracture rate, which we will look for in the next study.
6/26/07 19:48 JR