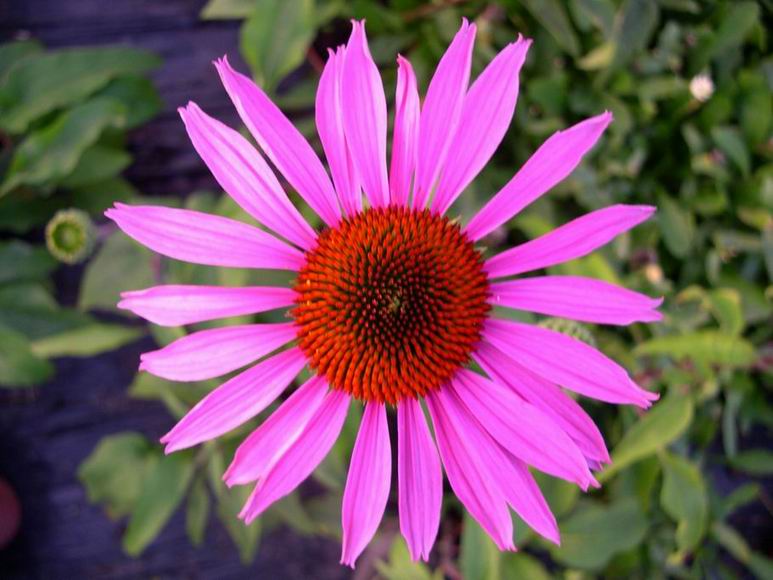 Taking echinacea after the onset of a cold shortens its duration or decreases the severity of symptoms, according to the results of most clinical trials. The best results are achieved using products containing alcoholic extracts and pressed juice preparations of the aerial (above ground) parts of the plant.
No evidence suggests echinacea can prevent the onset of the common cold or that it's effective in children.
The Cochrane Collaboration based these conclusions on a review of published placebo-controlled trials.
Soon after it was published, contrasting points of view appeared. "My interpretation of the data is that the benefit of echinacea remains to be proven in well-designed studies," said Ronald Turner, MD, of the University of Virginia. Dr. Turner led a study that found echinacea was ineffective in preventing colds.
Even the lead author of the Cochrane report hedged. Dr. Klaus Linde of the Center for Complementary Medicine Research, Technical University of Munich stated, "Frankly, I would not actively recommend that consumers take echinacea preparations at the moment."
What's a cold sufferer to do?
If you choose to take echinacea, select a product containing the most "effective" parts of the plant. Although not common, gastrointestinal side effects are possible, as are allergic reactions — particularly in people with allergies to ragweed, chrysanthemums, marigolds, and daisies. Reactions include rashes, increased asthma, and anaphylaxis. In one trial, rash occurred statistically significantly more often those taking echinacea (7%) compared to those taking placebo (3%).
7/17/06 11:10 JR