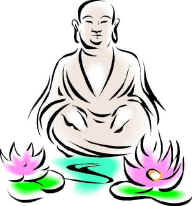 Dan shen (Red sage, salvia miltiorrhiza, and radix salvis mitiorhiza) is an herbal medicine used to treat acute ischemic stroke in China. The condition is caused following blockage of blood flow to the brain and accounts for about 85% of all strokes.
Cochrane reviewed the published studies.
6 studies involving 494 patients were reviewed.
All studies reported "significant improvement in neurological deficit at the end of treatment.
Only 2 studies reported adverse events.
No deaths were reported.
The effect of dan shen on quality of life was not reported.
The bottom line?
The authors concluded that the studies were not well done, and "reliable conclusions could not be drawn."
More general information is available here, and a dan shen/digoxin drug interaction summary is here.
5/28/07 13:16 JR