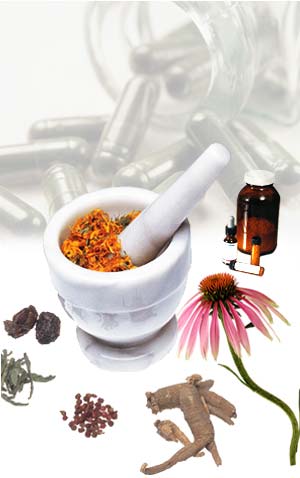 The results are positive, but the study is bad for homeopathy.
Why?
First, the details.
99 physicians in 8 countries took part in a study of 438 patients with an average age of 55.

That's about 4 to 5 patents per doctor.

Treatments included Lachesis mutus, Belladonna, Sepia officinalis, sulphur, and Sanguinaria canadensis.
All patients received homeopathic treatment except for 5% given a non-homeopathic treatment and/or a food supplement.
And, the results.
There was a significant reduction in the frequency of hot flushes.
And a significant reduction in the daily discomfort they caused.
90% of the women reported disappearance or lessening of their symptoms, mostly within 15 days of starting homeopathic treatment.
The bottom line?
If the authors' intent was to preach to the choir, the study achieved its objective.
For anyone with reservations about the value of homeopathy, it's just another flawed study that confirms the negative.
Why? Basic study design.
Multicenter studies where researchers recruit just a few patients each are prone to problems in adherence to the protocol.
Doctors who report their success with treatment tend to overestimate the positive.
When patients report treatment outcomes to their doctor they tend to overestimate the results

They don't want to be too critical of their doctor and don't want to admit that their choice of doctor might be wrong.

Lip service is given to having a control (untreated) group to compare the results to.

Comparing the response in 22 (5%) women to more than 400 who got a homeopathic remedy is not a sufficient.
Would it be so hard to do a good study?
1/12/08 10:04JR