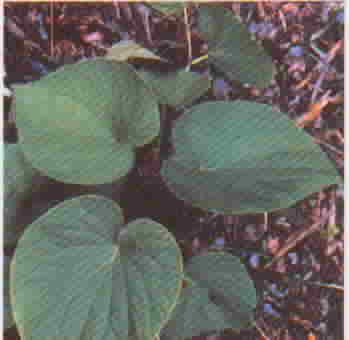 Kava has been linked to liver damage and death. In fact, the UK banned its use in 2003 for this reason.
Now, researchers from the University Hospital in Basel, Switzerland have produced evidence of the kava effect on liver cells.
Here's what they did.
The effects of 3 kava extracts on liver cells in culture were studied.
Here's what they found.
Each showed cell toxicity at the concentrations tested.
Kava is toxic to mitochondria (intracellular energy producers).
This inhbitis cell respiration, which is needed to make energy.
This leads to increased ROS (reactive oxygen species) such as superoxide, hydrogen peroxide, and hydroxyl radicals.
There is a decrease in the mitochondrial membrane potential (integrity) and eventually apoptosis (cell death) of exposed liver cells.
The bottom line?
The authors concluded, "In predisposed patients, mitochondrial toxicity of kava extract may explain hepatic adverse reactions of this drug."
If the levels of kava they studied reflect the levels reached when people take kava, we should figure out who is "predisposed."
1/9/08 21:08 JR