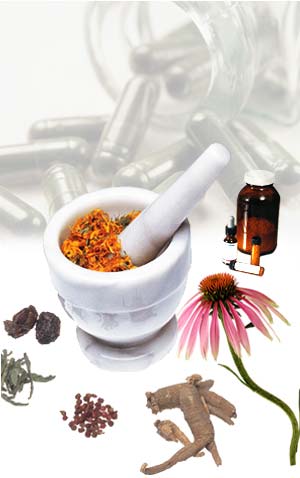 Over the past decade, several British universities have offered bachelor of science (BSc) degrees in alternative medicine, including 6 that offer BSc degrees in homeopathy.
Many scientists and advocates of evidence-based medicine claim that giving homeopathy scientific status is unjustified.
They cite inconclusive evidence of efficacy, no known mechanism of action, and difficulty in gaining access to the curricula so they can pass judgment.
On the other hand, homeopaths argue that they teach students scientific principles, including the critical analysis of evidence. Proponents also cite this study in support of homeopathic treatments.
Nature has more on the controversy here.
3/24/07 15:30 JR