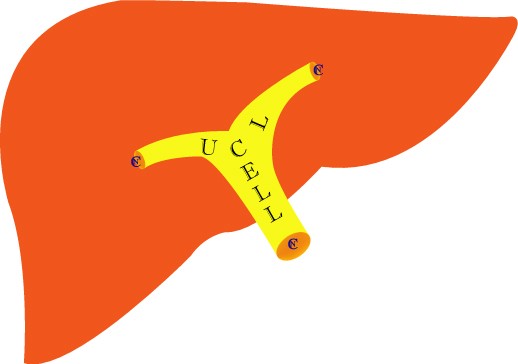 Researchers in the Hepatitis C Antiviral Long-Term Treatment Against Cirrhosis (HALT-C) Trial looked at the use and response to silymarin (milk thistle extract) among the patients in the study.
The study was not designed to evaluate milk thistle, but here's what they found.
Among all participants, 17% (about 190 people) were taking silymarin at the start of the study.
Blood levels of alanine aminotransferase (an enzyme that may indicate liver damage) did not change with silymarin use.
Hepatitis C virus (HCV; the virus that causes hepatitis [inflammation of the liver]) levels did not change with silymarin use.
However, there were significantly fewer liver-related symptoms and better quality-of-life in users than non-users.
The bottom line?
If a lab value doesn't change but the patient feels better, is it worth including in the treatment regimen?
12/25/07 13:55 JR