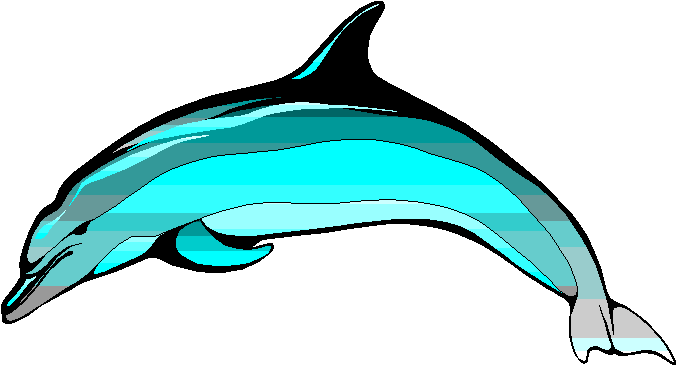 "People suffering from chronic mental or physical disabilities should not resort to a dolphin 'healing' experience." That's the warning from two researchers from Emory University in Atlanta, Georgia.
What's dolphin therapy, you ask?
According to one provider, dolphin-assisted therapy offers hands-on dolphin encounters, during which each individual participates in a variety of trained behaviors (eg, belly rubs, kisses, and dorsal tows).
That's nice.
But when the researchers reviewed the results from 5 dolphin therapy studies published in the last 8 years, they found that each was flawed, which prevented any assessment of the findings.
The bottom line?
There remains no compelling evidence that dolphin-assisted therapy is a legitimate treatment, or that it affords any more than fleeting improvements in mood.
Swimming with dolphins sounds like fun, but no scientific evidence exists for any long-term benefit. People who spend thousands of dollars to swim with the dolphins don't just lose out financially; they put themselves, and the dolphin, at risk of injury or infection.
12/20/07 19:10 JR